Movie: 2001: A Space Odyssey (1968) w/ John DiLeo
October 22 @ 4:00 pm

-

6:00 pm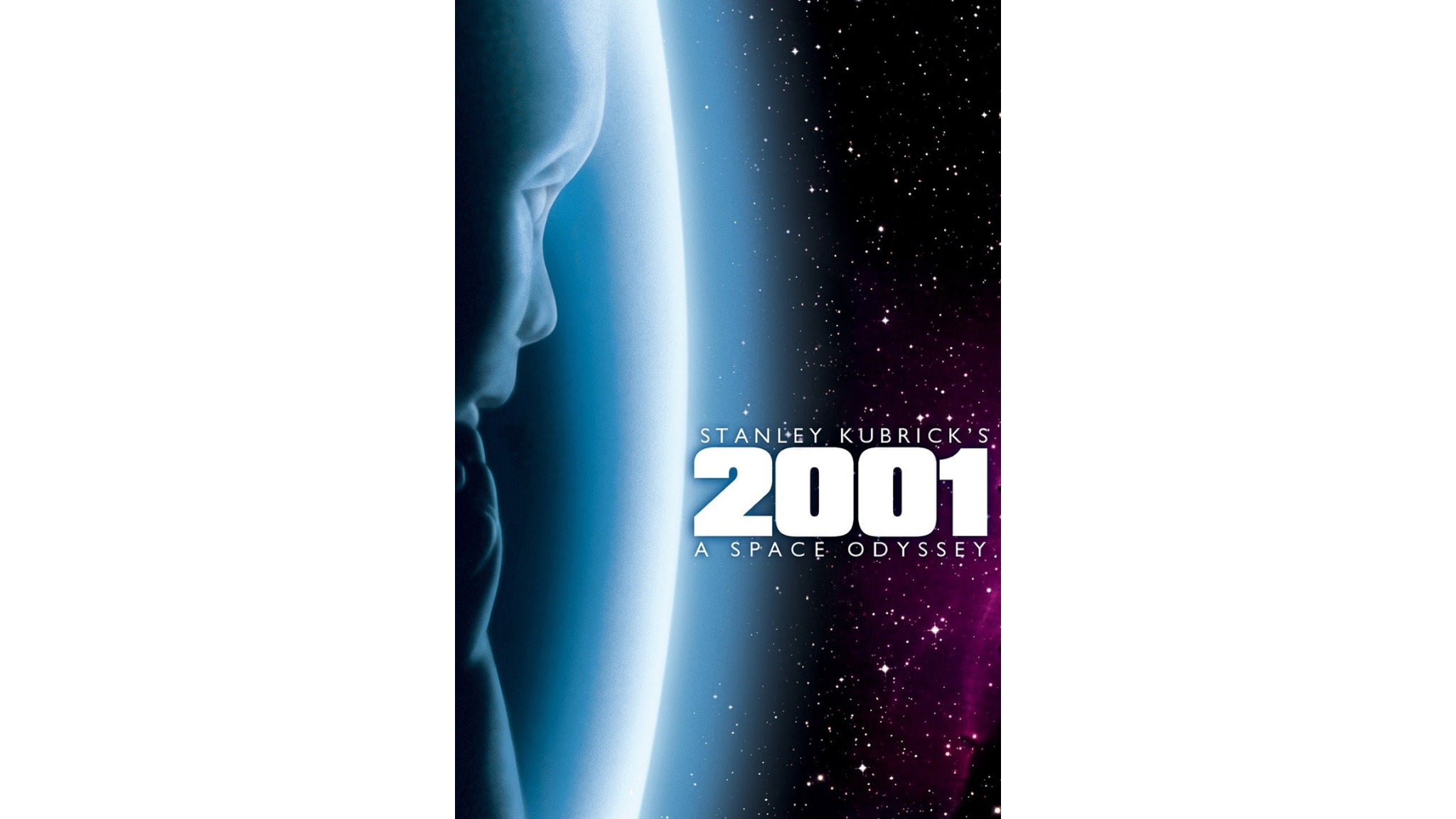 An imposing black structure provides a connection between the past and the future in this enigmatic adaptation of a short story by revered sci fi author Arthur C. Clarke. When Dr. Dave Bowman (Keir Dullea) and other astronauts are sent on a mysterious mission, their ships computer system, HAL, begins to display increasingly strange behavior, leading up to a tense showdown between man and machine that results in a mind-bending trek through space and time.
Special introduction to the film and a Q&A following with John DiLeo, prominent film historian, critic, and author of seven books about classic movies.
The Milford Theater Bar will be open one hour before the show, serving wine, beer, cocktails and concessions!
Related Events