Movie: Planet of the Apes (1968) w/ John DiLeo
October 1 @ 4:00 pm

-

6:00 pm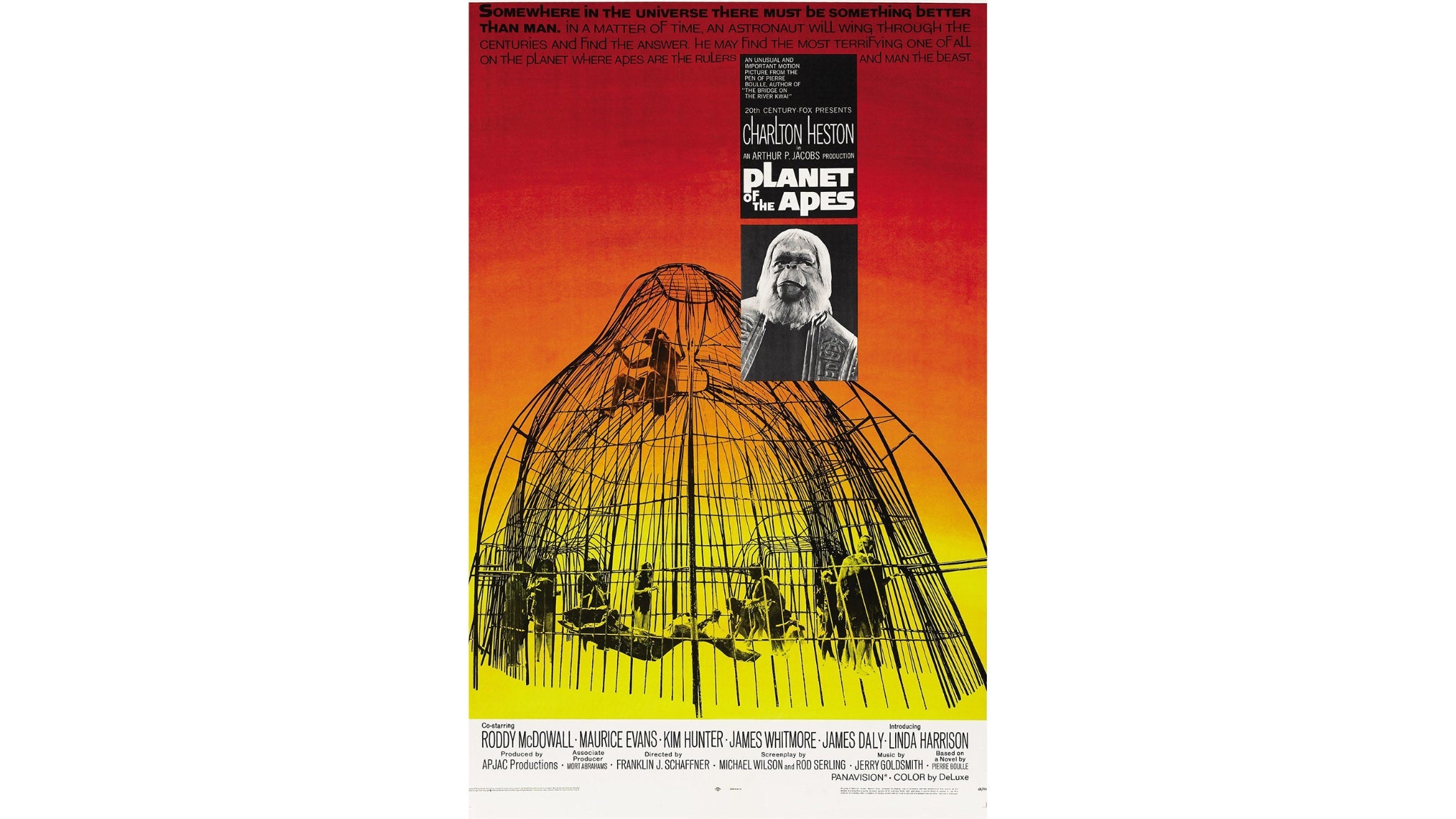 Complex sociological themes run through this science fiction classic about three astronauts marooned on a futuristic planet where apes rule and humans are slaves. The stunned trio discovers that these highly intellectual simians can both walk upright and talk. They have even established a class system and a political structure. The astronauts suddenly find themselves part of a devalued species, trapped and imprisoned by the apes.
Special introduction to the film and a Q&A following with John DiLeo, prominent film historian, critic, and author of seven books about classic movies.
The Milford Theater Bar will be open one hour before the show, serving wine, beer, cocktails and concessions!
Related Events